Buy1 Take1 Promo - All-Purpose Foam Cleaner
SALE & FREE Shipping Promo Ends in:
Instantly Cleans Dirt & Stains on any surfaces!
Do you have YEARS of stains on your couch, sofa, chair, or your favourite shoes that you cannot get rid of?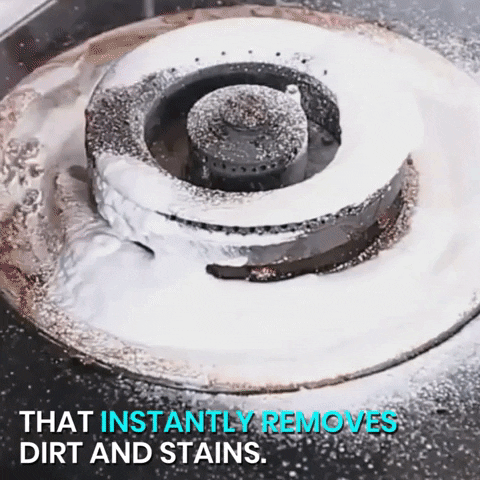 Get those stubborn old stains out with our All-Purpose Rinse-Free Cleaning Spray. Cleaning has never been this fun and hassle-free.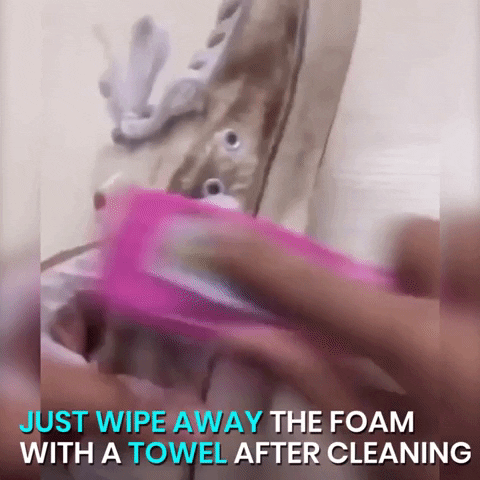 When eliminating stuck-on dirt, our Spay will leave a nice shine and polished look on the surface of your items to protect it against discolouration and cracking from high heat up to 1 month.
Cleaning oil-stained or charred pot is no doubt a chore while waiting for the grease to dissolve is time-consuming. Stop the headache with our All-Purpose Rinse-Free Cleaning Spray. 
 •Authentic, High-quality multipurpose foam scrub will let you clean articles without using water.
 •Very effective and safe on any surface. Tough on dirt, but gentle on surfaces.
 •Only buy authentic products. Fake products can do harm than good.
 •Multi-purpose Foam Cleaner, without brush/ with a brush!
BENEFITS
•Natural Formula- It is made safe for humans, baby, and pets
•No Strong Odor- It doesn't have strong odor unlike most cleaning agents out there
•Rinse-free formula- Water-based cleaner only needs water to transform cleaning solution in foam form. No rinsing is required after cleaning.
•Cleans Everything in 2 Steps- Cleaning is easy and hassle-free, just spray and wipe.
•Foam Expansion Technology- The spray penetrates and removes stubborn grease or stains effortlessly.
•Anti-UV Protective Coating- Polish items while cleaning to protect items against fading, discolouration and cracking from harmful UV rays.
•Widely Applicable- Works on all surface including fabric, canvas, finished leather, PVC, glass, vinyl, plastic, rubber, metals, wood, gel coat, fibreglass and more!
Specifications:
Classification:
Multi functional foam cleaning agent
Model Type:
Upholstery cleaner
Net Content:
650 ML PER BOTTLE
Service Content:
Support cleaning service
Function:
glazing, decontamination, 
dust proof
Rust stain remover: 
Foam cleaning agent
Scent: Lemon Scent


Product Includes:
 •1x All-Purpose Foam Cleaner 
Important Notes:
We don't want you to miss out our Sale!!
Get Yours Now Thru Cash on Delivery! 
Take Advantage of this Special Offer Now Before the Price Increases!