Orthopedic Memory Foam Pillow
SALE & FREE Shipping Promo Ends in:
Get that Good night's sleep you've been longing for! Eliminate Head and Neck Pain by reducing pressure points with the Sleep & Soft Memory Orthopedic Pillow
Don't hesitate to invest in a bed pillow that lets you wake up refreshed and pain free!
✔️ If you wake up in the morning with that neck pain, back pain and frequent aches, it's time for you to replace your current sleeping pillow. Likely, it does not support your cervical area fully.

✔️Prevents your neck from resting under several pressure points. Reduces your stress while sleeping and will give you a better sleep.

✔️ Designed with perfect balance of Softness and Firmness enough to cradle your head and neck, yet firm enough to keep it elevated on the recommended angle. 
✔️ Scientifically engineered and designed for Maximum Sleeping Comfort!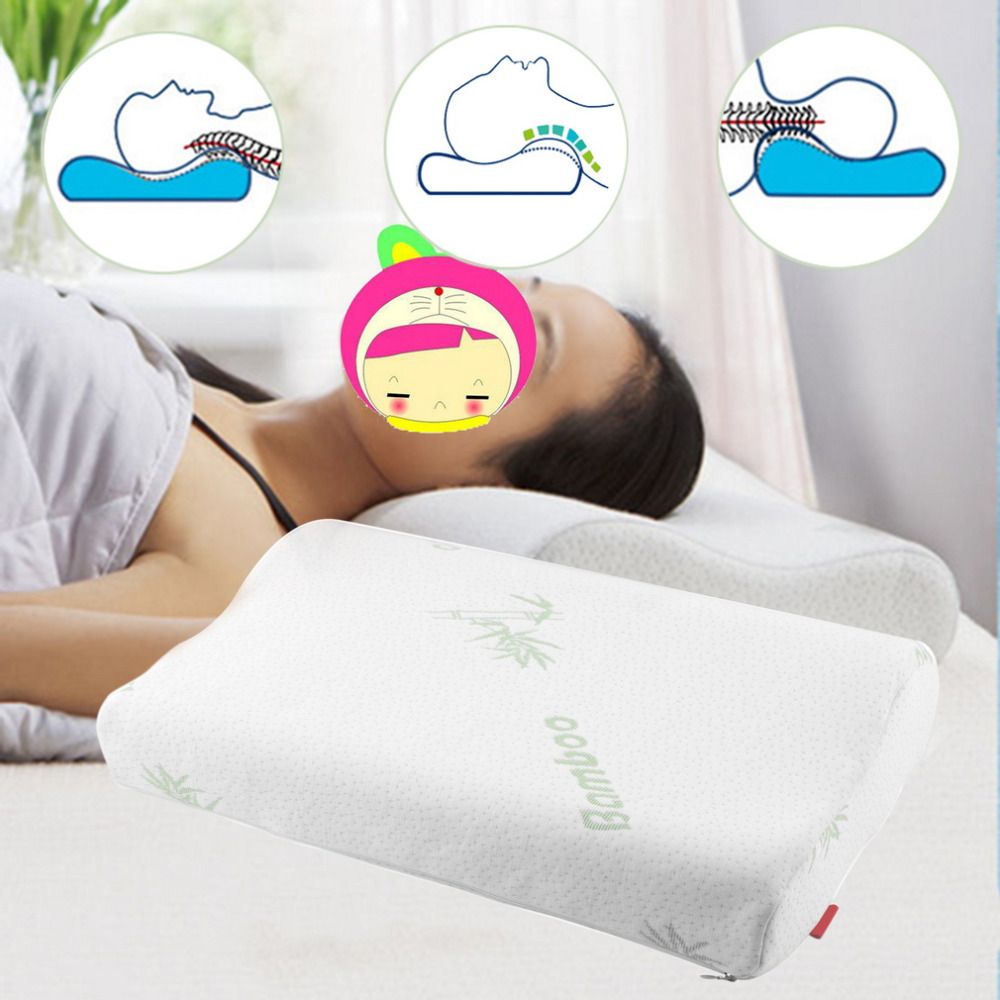 ✅ with Anti-bacterial material property keeping your pillow clean.
✅ Built with High Quality material to ensure pillow's long life time!
✅ Available Color - White.
Package Include:
1 x Orthopedic Memory Foam Pillow

Notes:
We don't want you to miss out our Sale!!
Get Yours Now Thru Cash on Delivery!
Take Advantage of this Special Offer Now Before the Price Increases!!