Buy 1 Get 1 Promo - Buy Ultrasonic Tooth Cleaner & Get Whitening Charcoal Powder + FREE Gold Casio Watch (FREE SHIPPING TODAY)
SALE & FREE Shipping Promo Ends in:
BRIGHTEN YOUR DAY WITH YOUR CONFIDENCE SMILE

!

Don't miss a chance for pearly white teeth! Made from lightweight materials, it's perfect for carrying it with you, wherever you go! Put it in your bag or your suitcase and take it on vacation or on business trips! Charged via USB, you can virtually plug it in anywhere! 

 
Are you worried about stains and tartar on your teeth? How do Ultrasonic Teeth Cleaners Work?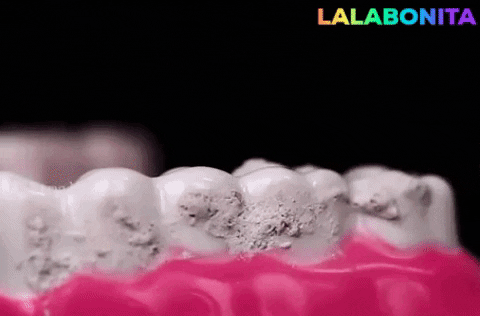 Indeed, it is always an issue - plaques result in irritation of gums lead to tooth decay. But NOW with our Ultrasonic Tooth Cleaner, it will solve all your dental issues in instant!


The Ultrasonic Tooth Cleaner removes and keeps away dental bacteria, plaque, calculus, stains, and it is known to offer you a painless experience.



Get Intensive Teeth Whitening Charcoal Powder
For a smile you will absolutely love!


There are two types of people: those who smile while getting photographed, and those who keep their mouth closed while being photographed.
The chances are that you are the latter. If that is the case, then we understand your problem, and we know what you are going through.
Everything we drink and eat on a daily basis affects our teeth. They cannot remain forever white… or can they?
With our Charcoal Toothpaste, you cannot prevent your teeth from losing their natural shine, but you can always bring that shine back.

 


Order Now & Get a FREE Gold Casio Watch !!!
Package Includes:
 •1x Ultrasonic Tooth Cleaner
 •1x Whitening Charcoal Powder
 •1x Free Gold Casio Watch
FREE SHIPPING TODAY!!!
Important Notes:
We don't want you to miss out our Sale!!
Get Yours Now Thru Cash on Delivery! 
Take Advantage of this Special Offer Now Before the Price Increases!