Buy1 Take1 Promo - Car Scratch Remover Formula
SALE & FREE Shipping Promo Ends in:
Solution for a safe and instant scratch free car!
Having those UNWANTED SCRATCHES and BUMPS is one of the HASSLES when it comes to MAINTAINING your car. Aside from being TIME CONSUMING it is costs too much! In addition to the PAINT being EXPENSIVE, a PROFESIONAL COLLISION REPAIR and PAINTSHOP will charge you more.
APPLICABLE TO ANY CAR

C

O

L

O

R

!
Scratches to your car are inevitable. Shopping carts, keys, dogs and trees are all things that could come in contact with your motor vehicle and cause unsightly scrapes and scratches, and thereby reduce the value offer of your car.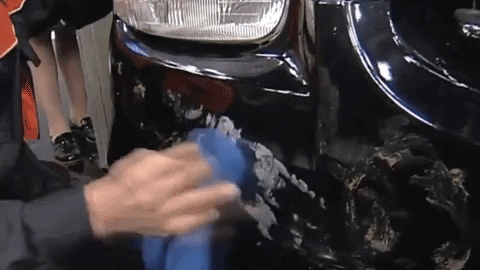 That's why we are happy to offer you a solution that will save your time, money and effort! Introducing the CAR SCRATCH REMOVER FORMULA!
 Car Scratch Remover Formula is an INSTANT FIX SOLUTION to ANY SCRATCHES, SWIRLS, or MARKINGS in your CAR. It is SPECIALLY FORMULATED to SAVE your CAR from SCRATCHES and RESTORE its GLOSS and SHINE to BRING BACK its ORIGINAL BRILLANCE.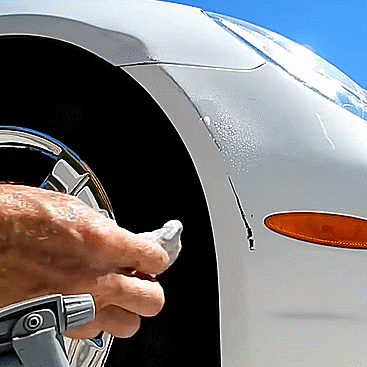 It can EASILY and QUICKLY ERASE the YEARS of WEAR and TEAR from your vehicle's paint.

 Car Scratch Remover Formula has PREMIUM QUALITY CHEMICALS that has NO UNNECESSARY COLOR DYE or SCENTS.


It is SUPER SAFE to USE and PROTECTS your car's ORIGINAL PAINT. It is GUARANTEED SAFE to any CLEAR COAT, SINGLE STAGE and MULTI-STAGE PAINT. It is SUPER EASY and CONVENIENT to USE.
Car Scratch Repair Body Compound designed for restore original luster and color. Its activity decomposition grind sand, filler ingredients can quickly fill after decomposition and repair paint scratches. Easy to remove the oxide film on the surface and stubborn dirt, paint spot, burr, and color and luster lacquer layer again. Can rapidly remove the paint of all kinds of deep and orange peel and paint primer of scratches.
 •Non-toxic, so don't worry about harming your health.
 •Repair the 
paint scratches
, polish the surface of car, and protect your car.
 •It is portable and easy to use, you can use this product anytime, anywhere.
 •Under the principle of not to hurt the paint surface, and remove mild scratches in the paint, and all kinds of stubborn attachments such as tar and glue.
Specifications:
Size: 3*2*13cm

Water Cotton

Size: 7*3*1cm
Weight: 25g
Package Includes:
2 x Scratching Remover Wax
Important Notes:

We don't want you to miss out our Sale!!
Get Yours Now Thru Cash on Delivery! 
Take Advantage of this Special Offer Now Before the Price Increases!