Buy1 Take1 Promo - Magic Bubble Cleaner
SALE & FREE Shipping Promo Ends in: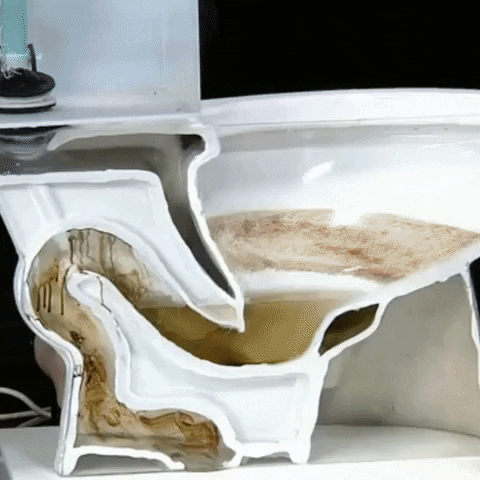 Made up of magic foam particles, the cleaning powder immediately foam when encounter water. Provides all-around powerful cleaning, removing hidden stains, limescale, and rust.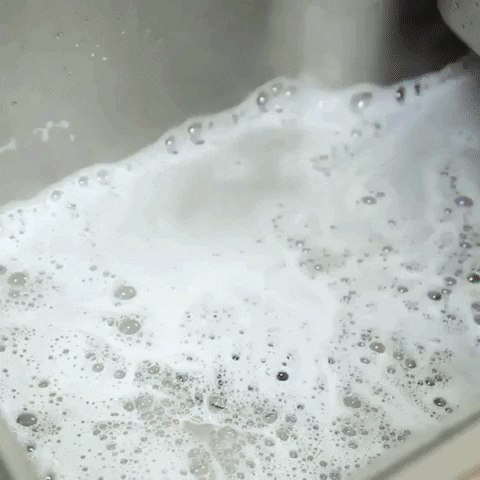 Effectively prevent blockage of drainage with minimal effort,  may give you a clean and hygienic home environment!
 FEATURES:
Magic Foam Particles:
Formulated of citric acid, baking soda, surfactant, active oxygen, deep cleansing in multiple directions, removes hidden stains and cleans every corner. 
Powerful Cleaning:
All-round cleaning and dissolves stubborn rust calcium and limescale even below the waterline. Eliminates odor and deodorizes with fresh scent.
Safe to Touch:
100% safe, non-irritating, not hurting hands, will not hurt the floor to meet various needs. 
Easy To Operate:
Bid farewell to vigorous scrubbing, add in a suitable amount of water and immediately foam, soak for 30 minutes, then gently brush and rinse.
Multi-Effect Cleaner: 
Our toilet cleaner is the best for toilet, floor, drain, sink, washing machine, all kinds of pipes, floor tiles and other difficult to clean places.
HOW TO USE:
Pour this product into the place to be cleaned.
Add the right amount of water and immediately foam.
Soak for 30 minutes, then gently brush and rinse.
SPECIFICATIONS:
Size: 10.5 x 3 cm
Weight: 0.16 kg   
Package Included:
2*  Magic Bubble Cleaner
NOTE:
We don't want you to miss out our Sale!!
Get Yours Now Thru Cash on Delivery!
Take Advantage of this Special Offer Now Before the Price Increases!!