Nasal Reliever Machine
SALE & FREE Shipping Promo Ends in:
Say goodbye from Sinus Allergies!


A Safe Way to treat allergic rhinitis, hay fever, common cold and other sinus allergies with no pain, no drugs and no side effects!  The Nasal Reliever Machine is a MUST HAVE for anyone experiencing rhinitis symptoms: Sneezing, nasal congestion, itching, runny nose and headaches.
Conventional treatments such as antihistamines and nose sprays only provide temporary relief and a variety of side effects. 
Nasal Reliever Machine uses a revolutionary 630nm Red Light Technology – a proven tissue inflammation treatment that is completely safe, has no side effects, and is 100% free of any medication.
HOW TO USE:
3 times a day, 4 to 5 minute sessions.
Once symptoms are relieved, reduce the number of treatment sessions and use as needed.
The device automatically switches off at the end of the treatment session.
The Nasal Reliever Machine is truly a MUST HAVE for every home!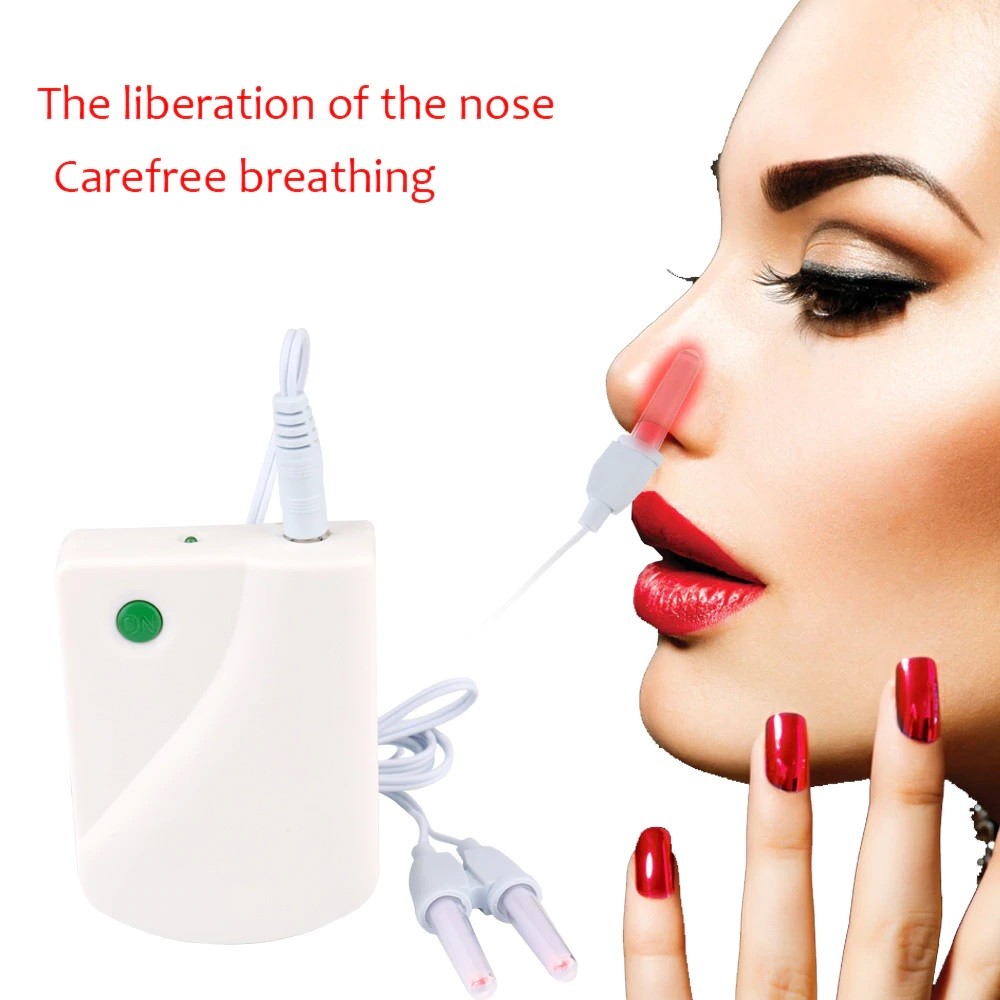 Product Includes:
1 x  Box of Nasal Reliever Machine
Note:
We don't want you to miss out our Sale!!
Get Yours Now Thru Cash on Delivery!
Take Advantage of this Special Offer Now Before the Price Increases!!